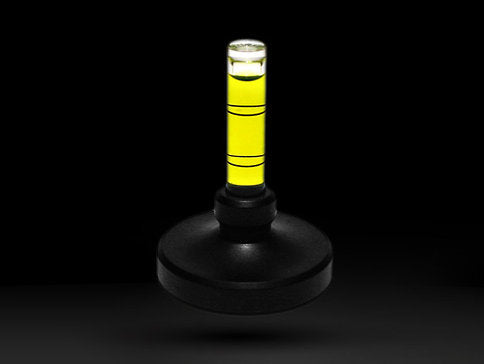 TRUE BORE™ ADI/ACI SET-UP TOOL™
MAKE ANGLE INDICATOR INSTALLATION A SNAP.
Attaching Angle Degree Indicators or Cosine Degree Indicators to your firearm is easy, but calibrating them to read correctly is more challenging.
Attach the Flatline Ops TRUE BORE™ ADI/ACI Set-Up Tool™ to the tip of your barrel for quick and easy calibrating of your Indicators. Leveling the barrel becomes as easy as centering the bubble between the lines. Fits all barrels, any size.
Speed and ease is what you get with this ultra-lightweight, space-age polymer level.
Black, high-strength polymer construction
Instructions included
WARNING: Observe safe firearm handling practices at all times. Failure to do so may result in serious bodily injury or death. Flatline Ops Inc., shall not be responsible for injury, death, or property damage resulting from faulty installation, misuse, illegal use, or modification of this product.