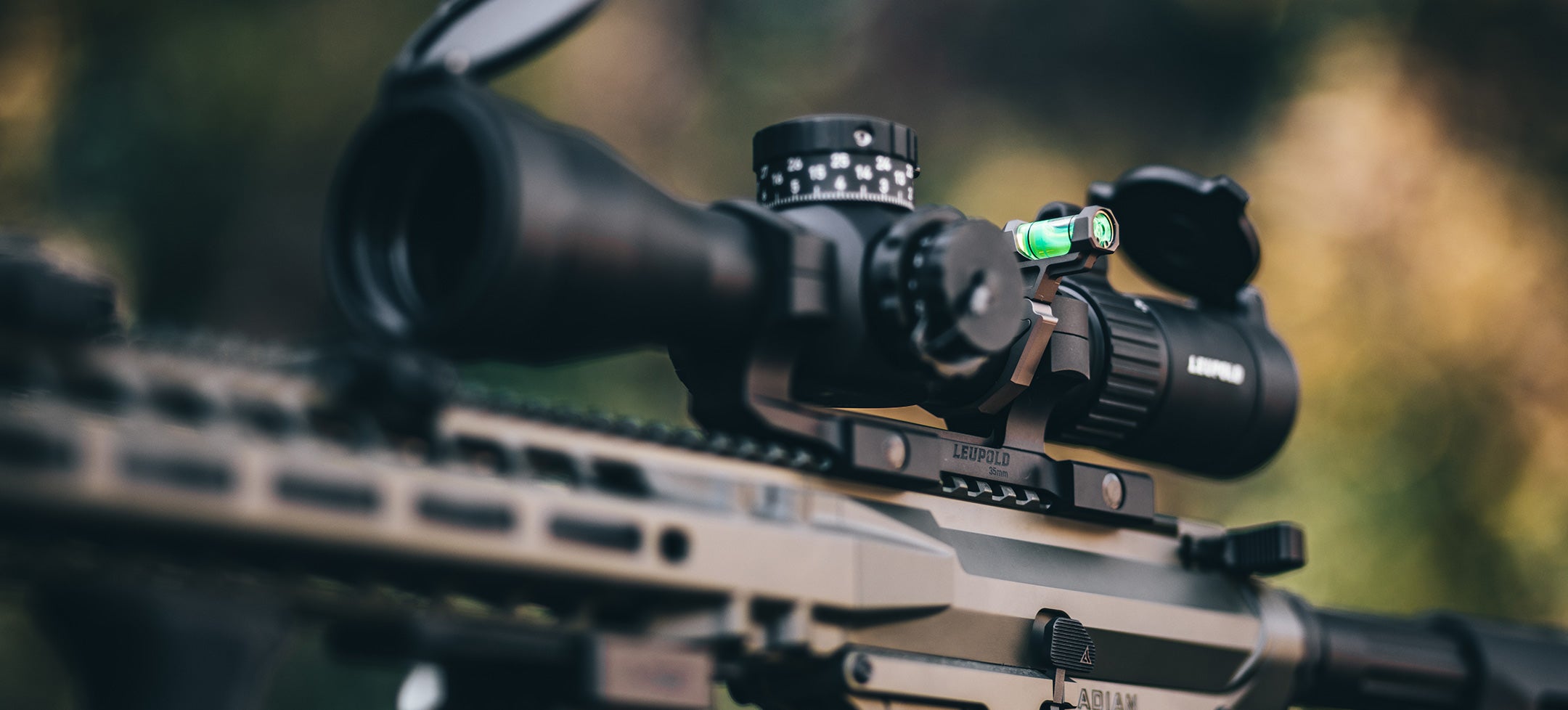 THE NEW HALO-X
Lighter, stronger, badass
the new sniper-x
NEXT LEVEL ACCURACY defined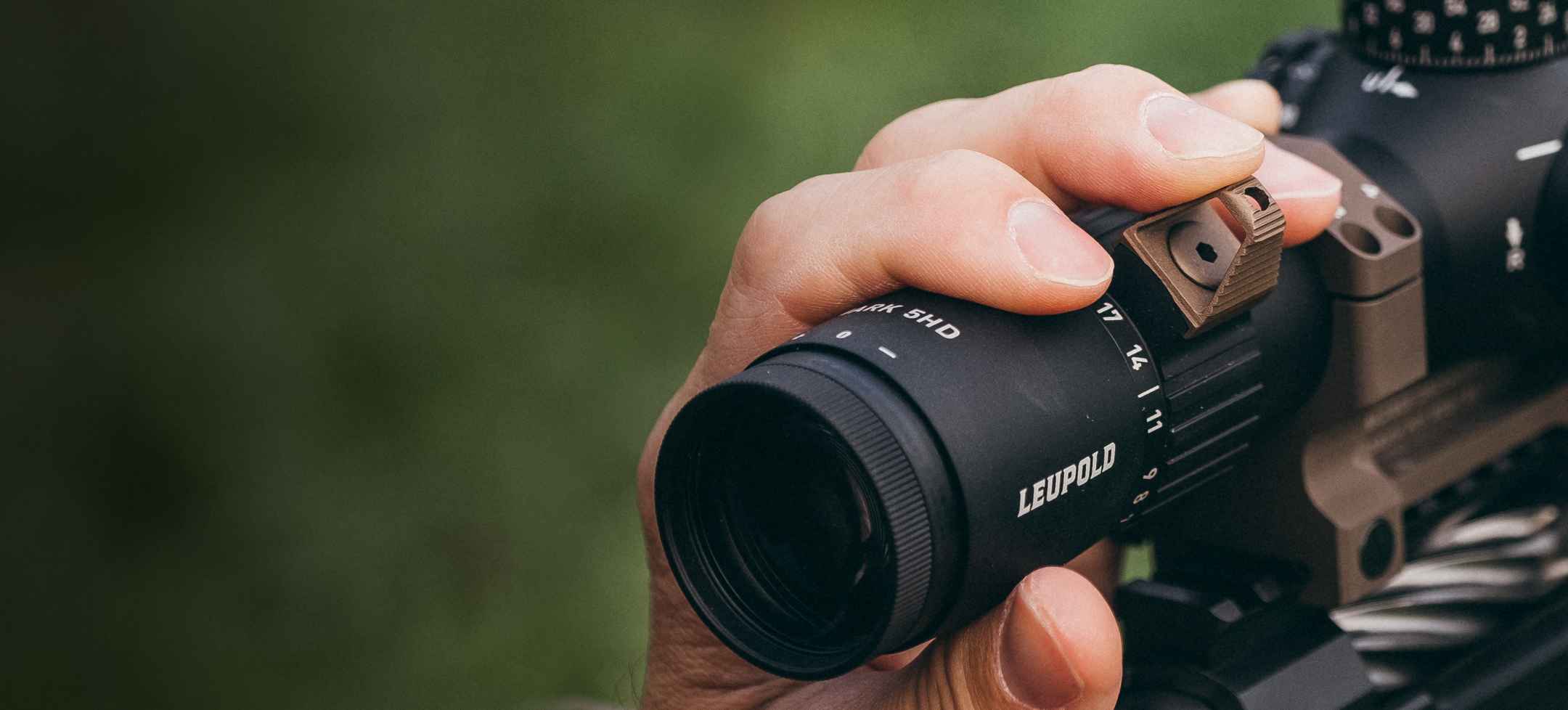 LEUPOLD® MARK 5HD BONE SPUR THROW LEVER
Reinventing the throw lever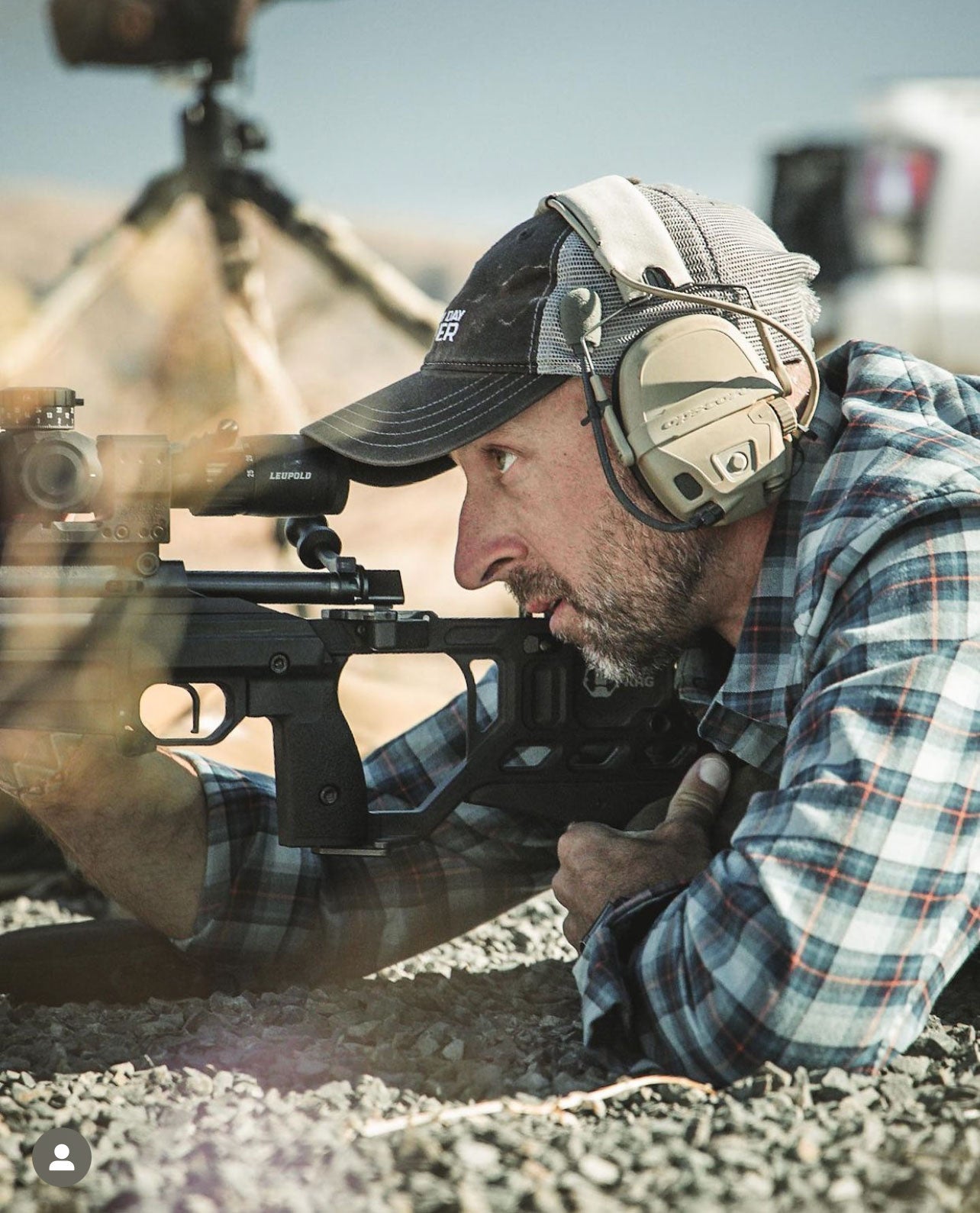 AMBASSADOR SPOTLIGHT
PHILLIP VELAYO
"Flatline Ops produces the cleanest and most effective levels on the market. Whether I'm shooting at a long range competition, hunting in the backcountry, or in combat as a sniper, my Flatline Ops levels give me the confidence that my rifle is true to the horizon. I won't leave the house without one on my rifle."
AMBASSADOR SPOTLIGHT
Caylen Wojcik
"My favorite product from Flatline Ops is definitely the Halo-X. It's everything you need, and nothing that you don't! For my Leupold scopes, the Bone Spur is dope."
ALL FLATLINE OPS PRODUCTS ARE PROUDLY
MADE IN THE USA
All flatline products are designed, manufactured and assembled in the USA. There is no other way. If we can't make it here, we won't make it.